Your business will run smoothly when your logistics run smoothly. Our professional staff takes care of your every step, from the precise planning of the order to its smooth execution, in order to provide customer-oriented solutions.
We are open to cooperation with various companies, both manufacturing and other areas that require continuous transportation of products, cargo or goods. We work quickly, focused on quality and customer satisfaction. We are always looking for the best joint solution that meets mutual needs.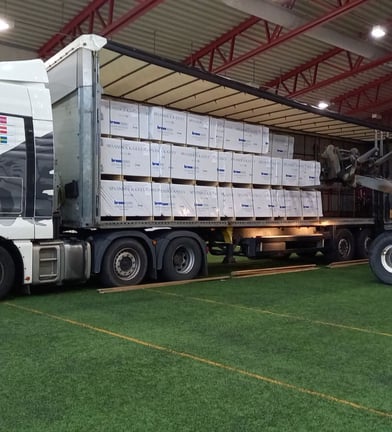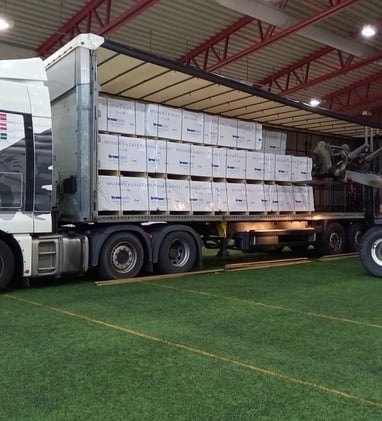 GEOGRAPHY OF ACTIVITIES
- The Baltic States;
- Scandinavian countries;
- Western European countries.