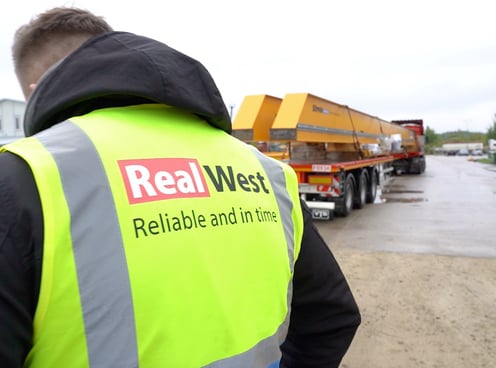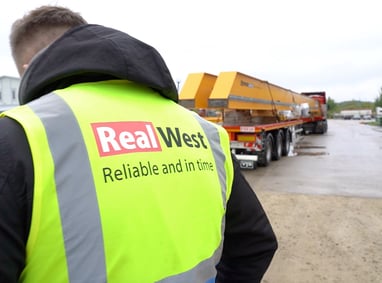 UAB "REAL WEST" –
For 17 years, we have been working to deliver your cargo quickly, with quality and on time. Responsibility, flexible process management, adherence to agreements and vehicles and systems that meet the latest safety requirements are what earn us the trust of our customers.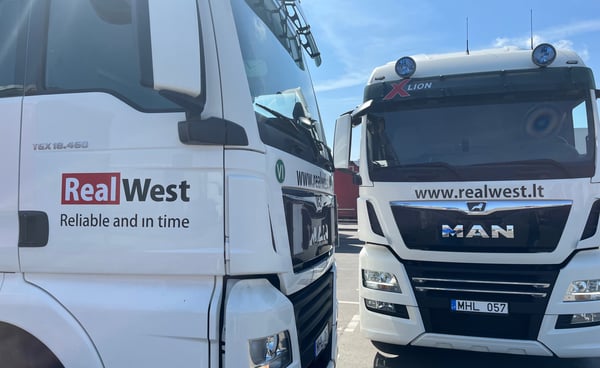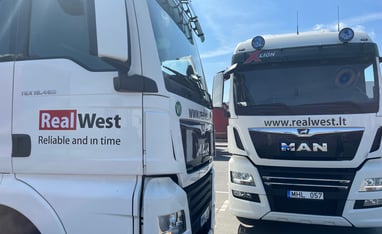 Main directions of activity:
- Freight transportation in the Baltic countries
- Freight transportation in Scandinavian countries
- International transportation in Western Europe
- Transportation of oversized cargo
No negative feedback in the public space.
There is no magic highway to success, only long and hard work.
This is more than 500 times about our beloved planet - Earth!