Cooperation based on experience!

- More than 17 years of experience in logistics.
- More than 25 million kilometers.
- More than 400 employed trucks.
- Experience in transporting cargo in more than 22 countries.

From the loading point to the destination - UAB "Real West".
Direct, long-term and successful cooperation, as well as a professional transport team, this is what you will get if you choose us. UAB "Real West" offers special transport, logistics and storage solutions in the Baltic countries and all of Scandinavia with individual service and guaranteed quality. UAB "Real West" specializes in the transportation of general and oversized cargo.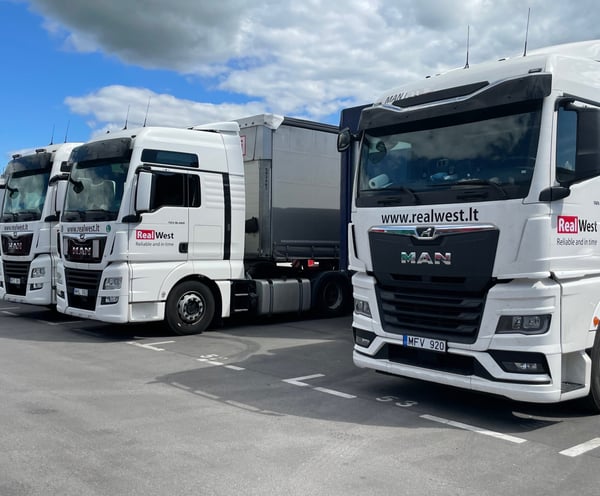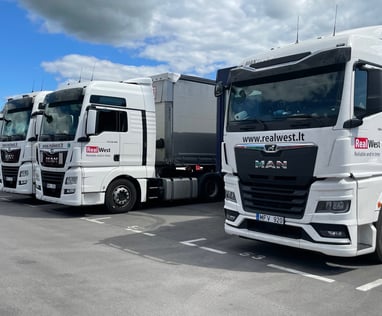 In 2020, UAB "Real West" was among 7% of the most reliable and profitable Lithuanian TOP companies.
The business portal Rekvizitait.lt announces the TOP companies of 2020. UAB "Rekvizitai" selects the strongest and most promising Lithuanian TOP companies every year, evaluating the companies' transparency, financial reputation, responsibility and respect for the business environment. These are profitable business enterprises that create long-term value and lay a solid economic foundation for the state of Lithuania. Rekvizitait.lt nominates and awards only companies that meet the established criteria, therefore they are trusted and recommended as promising and economically stable companies with successful and sustainable cooperation can be expected. The strict "TOP company 2020" criteria is met by only 7% of Lithuanian companies, among which UAB "Real West" is included.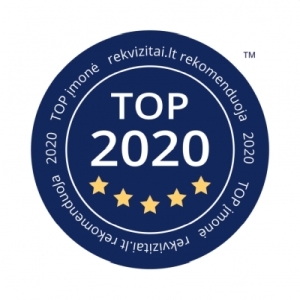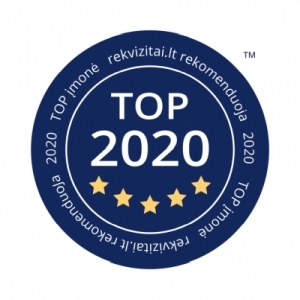 Our success is directly linked to the success of our customers. We realized this a long time ago, so we do our best to make the client a successful player in the international market.

With years of experience in logistics, we can advise and guide you in the right direction. Make your business smooth and sustainable.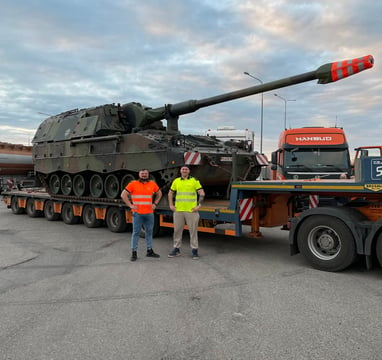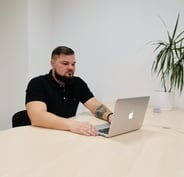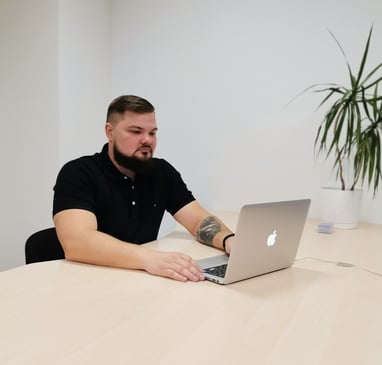 Arturas Jankauskas
Oversize cargo
✆ +370 634 61486
✉ info@realwest.lt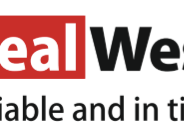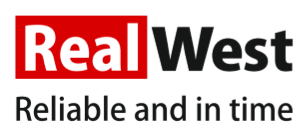 Ieva Sidlauskiene
Administrator
✆ +370 645 66764
✉ ieva@realwest.lt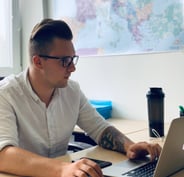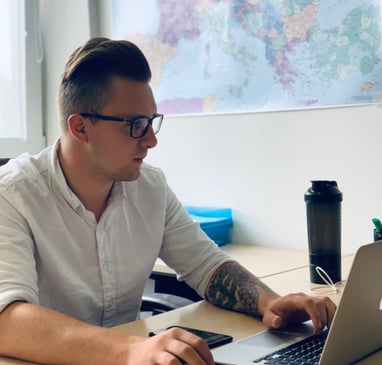 Rokas Grudzinskas
Department of Scandinavia
✆ +370 615 82150
✉ rokas@realwest.lt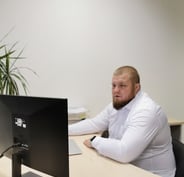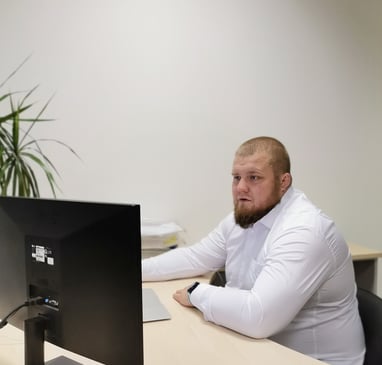 Jonas Rudavicius
Department of Western Europe
✆ +370 604 26821
✉ jonas@realwest.lt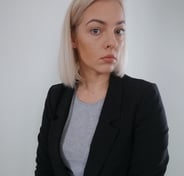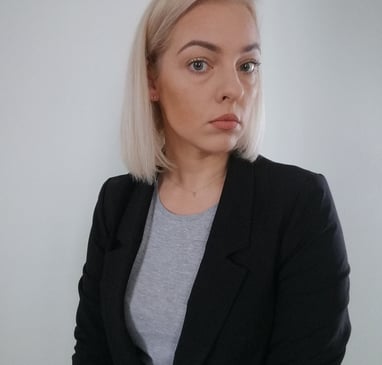 Ieva Eiviene
Administrator
✆ +370 645 66764
✉ eve@realwest.lt